At

THE MATT MAGEE GROUP

... We Advise. you Decide.
There are 20,000+ real estate licensed individuals in San Diego County (Also serving Phoenix, AZ Metro as of Summer, 2016). We aren't kidding - it is kind of ridiculous. All we have to say is: you only need ONE HARD-WORKING, AGGRESSIVE, CREATIVE, CONNECTED broker partner - that would be US! We set ourselves apart in many exciting ways. (LEARN MORE)
---
Contact Us

for more details

1-844-List-Sell
---
Click around our site (or) call us directly to discover our advantage and how we can best assist you in real estate. (click on the pictures below for more information). Visit our page of the month: "The Electronic Edge". Latest NEWS: 5 Things Home Buyers Want, Multi-unit Housing Starts SOAR!, Develop That Vacant Land. Will Interest Rates Rise or Fall?
View my BLOG or Subscribe to my NEWSLETTERS to stay abreast of the latest information on neighborhoods and market research/trends.
BUYER WORKSHOPS:

SEARCH HOMES IN SAN DIEGO
---
FEATURED CURRENT LISTING:
17026 Jesmond Drive. - ACTIVE - (Sept., 2016)
3186 1st Street San Marcos, CA- IN ESCROW - (Sept., 2016)
885 Phillips Street Vista, CA- OFF MARKET - (Sept., 2016)
1921 Felicita RD Escondido, CA - CLOSED - (Aug., 2016)
2035 Torrey Pines Rd La Jolla, CA - CLOSED
4626 Hartley St San Diego, CA CLOSED - (2016)
)
GENERAL PROPERTY SEARCH:
---
INVESTMENT PROPERTIES:
---
CONDOMINIUMS:
Central San Diego
Coastal San Diego
---
DETACHED HOMES:
Buyers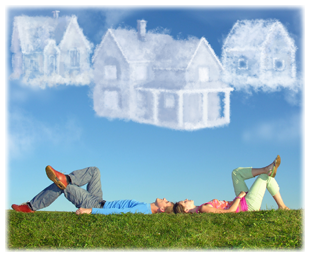 Whether you're looking for your first home, your dream home or an investment property, I'm committed to providing you with the highest quality buyer service. When making the type of investment that buying a home requires, you deserve to have all the latest market information and the very best advice, both of which I can provide you with. Read more.